Hologic's SCO to BTO
If you have data stored in Hologic's SCO format, you'll need to convert it to BTO for viewing in most modern picture archive and communication systems (PACS).
Most PACS cannot display the multi-slice Secondary Capture Object (SCO) proprietary format, so you'll want to convert SCO to Breast Tomosynthesis Object (BTO). BTO is now the Digital Imaging and Communications in Medicine (DICOM) standard for managing and transmitting medical images and data.
DICOMATICS can help.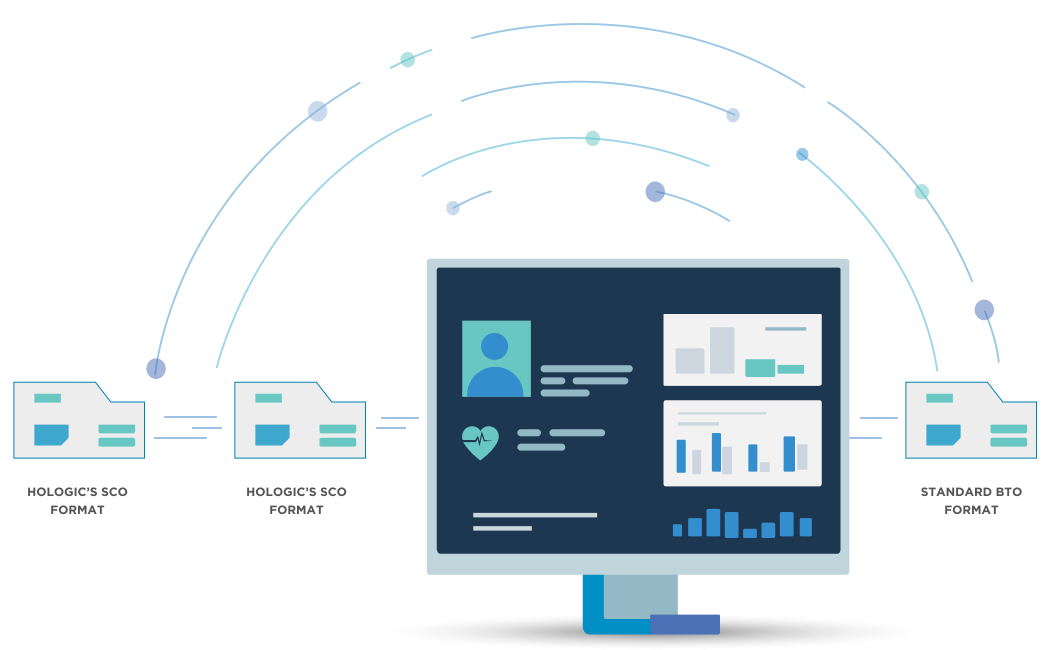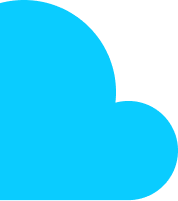 Hologic SCO to BTO Conversion
DICOMATICS specializes in medical imaging data, providing seamless migration for PACS environments or cloud PACS, including Hologic SCO files to BTO.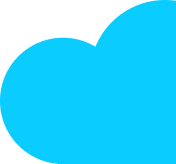 Full Archive Conversion
We can convert all of your Hologic SCO data to BTO, making all of your archive SCO data available.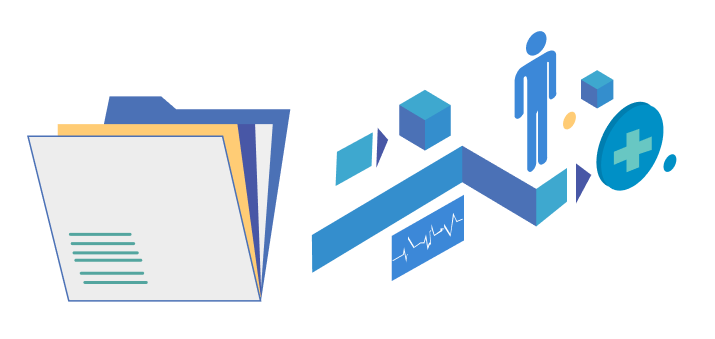 On-Demand
DICOMATICS can provide the solution to convert SCO data on-demand in real time, allowing you to request SCO data as needed.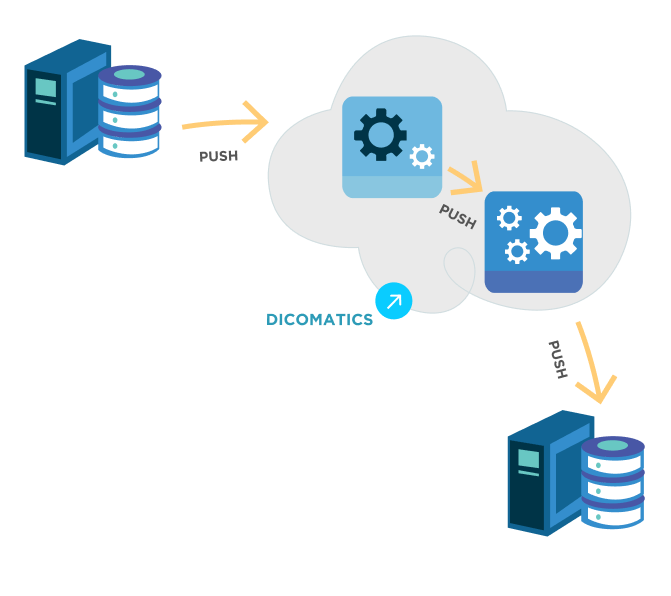 Benefits of Hologic SCO to BTO Conversion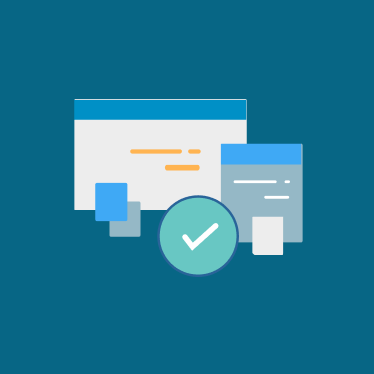 BTO conversions enable compatibility with PACS and Cloud PACS, making images easier to store, manage, view, and share.
This allows you to import outside Hologic tomo studies in SCO format and convert them to BTO for PACS viewing.

Eliminate Expensive Specialized Workstations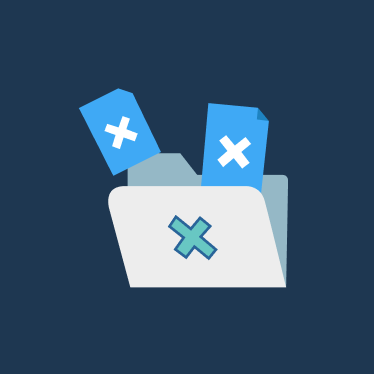 Converting to BTO futureproofs your images and streamlines your workflow, eliminating the need for a specialized workstation and enabling tomo exams to be viewed or read on any
FDA-approved mammography viewer.

Because you can view BTO data on connected devices, this allows for remote viewing. Whether working at home or another location, you can use a universal viewer to access data.
This is especially crucial for radiology groups that serve multiple locations.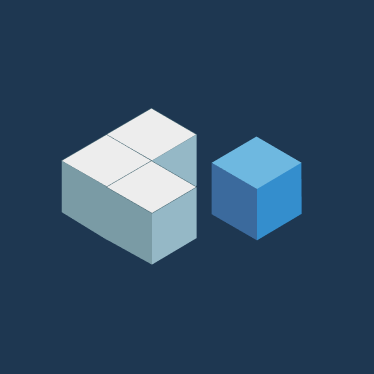 During a merger or acquisition, Hologic SCO to BTO conversion ensures that all your data is in the same format and accessible. This may require connecting multiple image
repositories, PACS, or VNAs. Rather than working off multiple systems, DICOMATICS can migrate data into shared PACS or
deploy image retrieval solutions to pull studies on demand as required.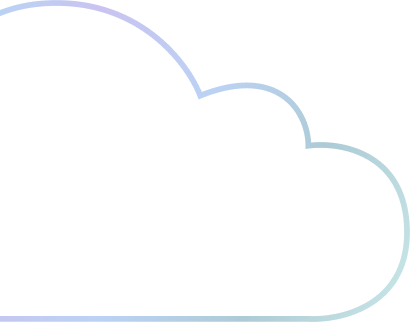 DICOMATICS Data Migration
During the PACS migration process, we manage data cleansing and data validation.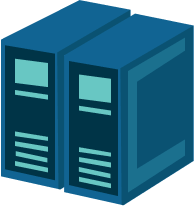 Source PACS/VNA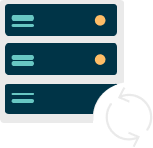 Migration Engine


SCO to BTO
Push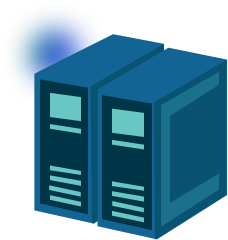 Destination PACS/VNA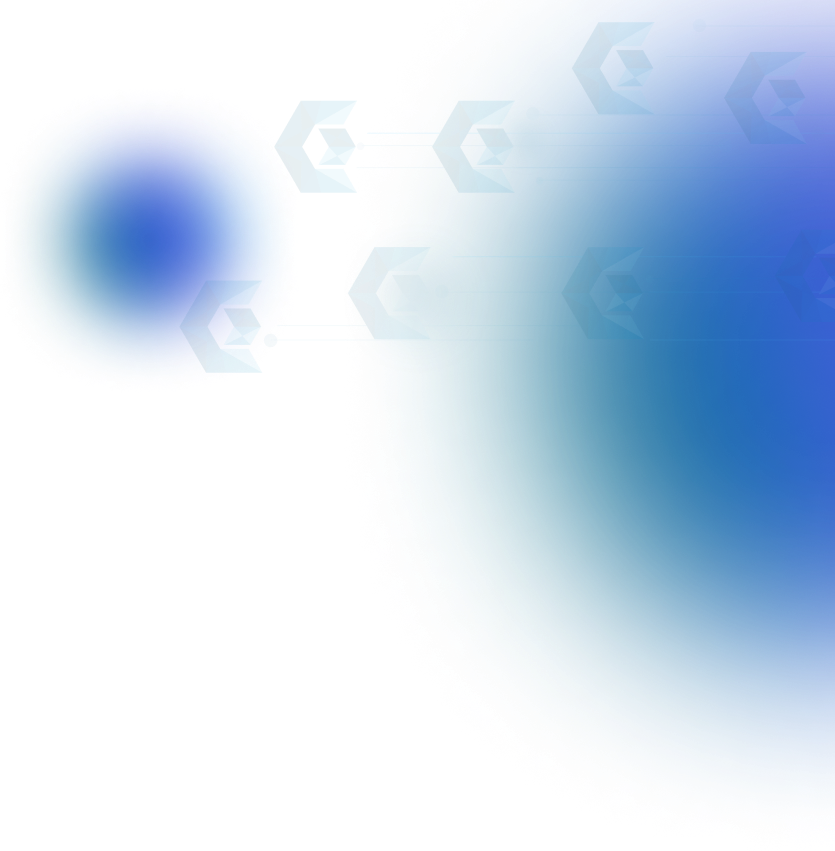 Data cleansing includes the normalization, deduplication, and reconciliation of data. Patient and study data is automatically corrected, including the application of data edits to DICOM tags to maintain integrity and data quality.

At each step, data validation is assured. As data is extracted from source systems and stored in PACS or Cloud PACS, we compare and validate each study and object. Any failed or missing studies will be extracted again and documented. If SCO data fails to convert, DICOMATICS will troubleshoot the problem for resolution.
You get validation reports on the entire process for full transparency.